For twenty five years, we've spoken to thousands of Queenslanders just like you.
And when you're ready to talk, we're here.
At Smith's Lawyers, we know that most people put off talking to a lawyer, hoping things will get better. But sometimes it doesn't, and it's time to talk. And while we can't tell you when that time will be, we can tell you that when you're ready, we're here.
Talking to a lawyer doesn't need to be overwhelming. At Smith's Lawyers, we happily provide no-obligation free advice to people across Queensland. We can come to you, or we can arrange for our Principal Lawyer, Greg Smith, to give you a call when it suits you best.
And if you choose us to take on your case, we're backed by our leading No Win, No Fee, No Catch® promise, meaning you'll never be out of pocket if we lose.
When it's time to talk, talk to us.
Adrian, Moreton Bay
"It was nice to be believed."
It took almost two years, but Adrian finally got what he wanted: proof that he wasn't lying about what happened to him at work.
"This was about proving I wasn't a liar. It was nice to have someone else validate what I was saying, like it wasn't just me who was thinking that it shouldn't work this way," he says.
Hitting one dead-end after another, Adrian knew it was time to talk.
"It was the best phone conversation I'd had in a while," he says.
Kathy, Gold Coast
"With the right people behind you, you can do anything."
Kathy was crossing the road when she was hit by a driver going over 70 km/hr. Her injuries were so serious that she wasn't expected to survive.
Less than a week after she walked out of hospital, Kathy received a letter from the insurance company of the driver who hit her, demanding she pay for damage done to the car.
"I just wanted to understand what my rights were. It felt unfair. When I spoke to Smith's, they treated me like a person. They were nice from day one. They asked how I was."
When it's time to talk, talk to us.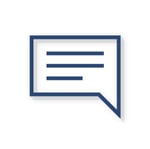 Free advice today
Arrange an initial chat with one of our expert lawyers about your situation, your rights and how we can help you.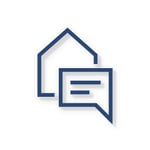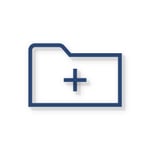 Leave it with us
Our experienced team will then take over and handle your case for you, keeping you in the loop with regular updates.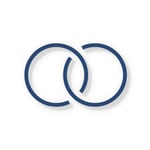 Better outcomes
Our no win, no fee promise combined with an expert team examining your case, means better outcomes for you.